Unified Communications
as a Service
Powered by
Unleash the power of Cloud communications with our UCaaS solution powered by FAVS SIP Trunks. The Wildix Unified Communications solution ensures the best user experience by providing you with a single web interface to manage internal & external communication across multiple channels. As a completely integrated in-office and remote work solution, Wildix allows you to streamline daily operations, boost workplace productivity, increase employee engagement and improve customer service.
Here are some of the highlighted features of Wildix:
Wildix Collaboration
Wildix Collaboration is the first browser-based Unified Communications solution able to boost efficiency, guarantee an increase in sales, and provide a complete business collaboration platform that is entirely secure by design. You can access Collaboration from any location with an Internet connection, using any device (PC, laptop, tablet, or mobile). Participate in a video conference, make a call, instant message, share your screen, and send virtual reminders from a single, user-friendly platform.
Wildix Collaboration also allows communicating presence information and geolocation so that each user can monitor in real time who is online, absent, busy in another conversation, or does not want to be disturbed.
Unlock the power of productivity, mobility, and efficiency with Wildix Collaboration, and get closer to your customers and colleagues than ever before!
Wildix WebRTC Kite
Wildix WebRTC Kite takes Unified Communications to the next level by incorporating your company website into your communications strategy.
Kite is fully integrated into the Wildix Collaboration platform and turns your website into an efficient marketing tool. With Kite, a website visitor can communicate with your company call agents instantly via chat, call, video conference, desktop sharing and file transfer. All this with one simple click.
Use Kite in any form:
Kite embedded into your Contact website page
Contact-me button
HTML signature with chat/call button
Widget that remains open while customers navigate your website
FAVS National UCaaS Partners
So, the interesting part about connecting with FAVS is that we don't only offer our own UCaaS brand. Foritas has marketing agreements with several national partners including RingCentral, Intermedia, 8×8 and more.
With FAVS as your partner, your company is directly serviced and billed by the National UCaaS provider of your choosing. As your partner and advocate, we work with that provider to help you with product selection and contract negotiation.
This consulting service is available at no cost to you, but if you need a local tech team for the deployment, we are at the ready.
For additional support, you can choose Foritas FAVS as your local, Tier 1 support team to assist you with the day-to-day maintenance of your UCaaS platform.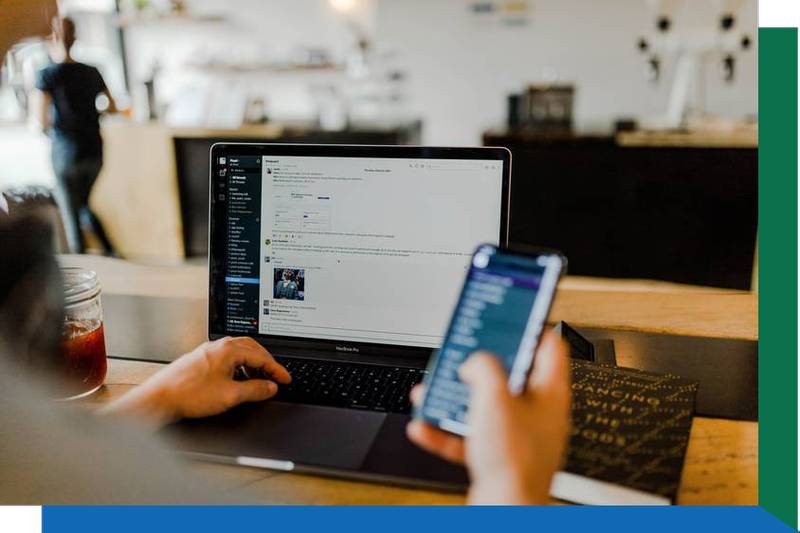 How can you improve your business communications while saving money at the same time?
Call a FAVS Sales Specialist right away to find out!
Get a fast, no-obligation quote.