We Are Foritas
Specialists in technology offering infrastructure, networking, VoIP services, and broadband.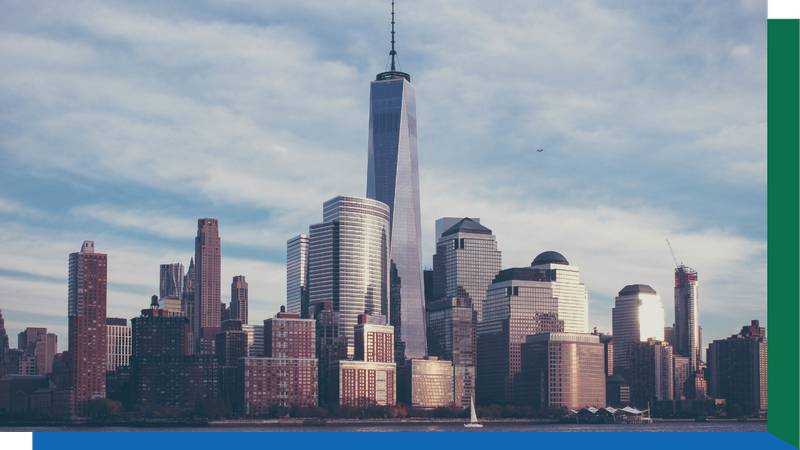 We Are Local
With offices in New York and New Jersey, Foritas is your local technology partner. We offer competitive VoIP pricing (better than the Big Guys), professional service, and personalized care. We are present in the marketplace and can offer onsite service where and when you need it. Our call center is based in Metro New York, not out-of-state or offshore. We are a real brick-and-mortar company and have been since 2004.
We are Regulatory Compliant
Foritas FAVS is an Integrated VoIP provider, registered with the Federal Communications Commission (FCC) and the state Public Utility Commissions (PUC) within which we operate.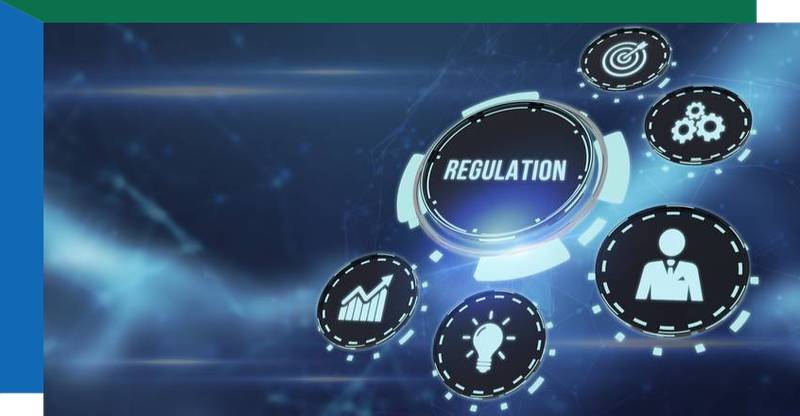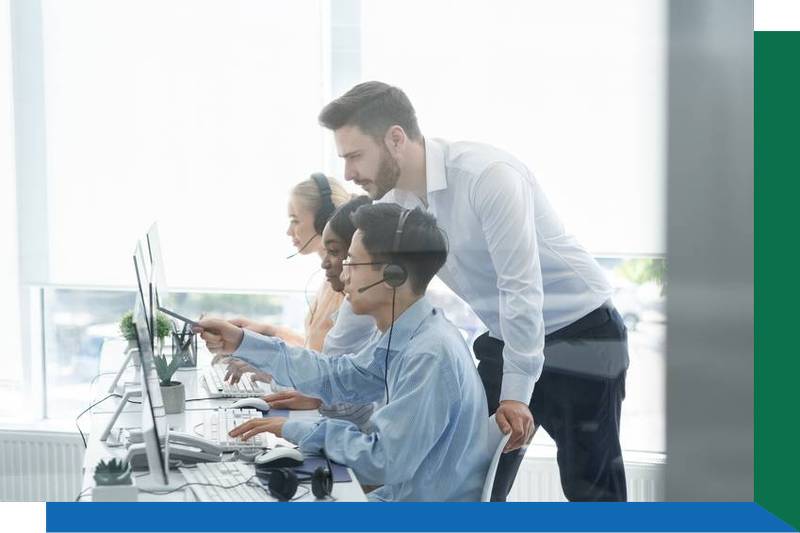 We Are Full Service
Anyone who has done a VoIP deployment knows the challenges it can present, especially if you are building out or moving into a new office. In this multi-vendor environment, you will need a cabling company, an IT company, Internet service and a VoIP Service Solution. If you need help with any of these tasks, Foritas has a Team to do the job.
How can you improve your business communications while saving money at the same time?
Call a FAVS Sales Specialist right away to find out!
Get a fast, no-obligation quote.